News
All the entries for our Ideas Day art competition
At the Creating Stronger Communities Ideas Day last month, we received loads of great drawings from local children for our art competition. You may have seen our post about the winning entry, but we thought every drawing deserved to be showcased!
Thank you again to everyone who came along and a special thanks to all the young people who submitted a drawing showing us what they want the future of North Kensington to look like.
Zuwaida, aged 9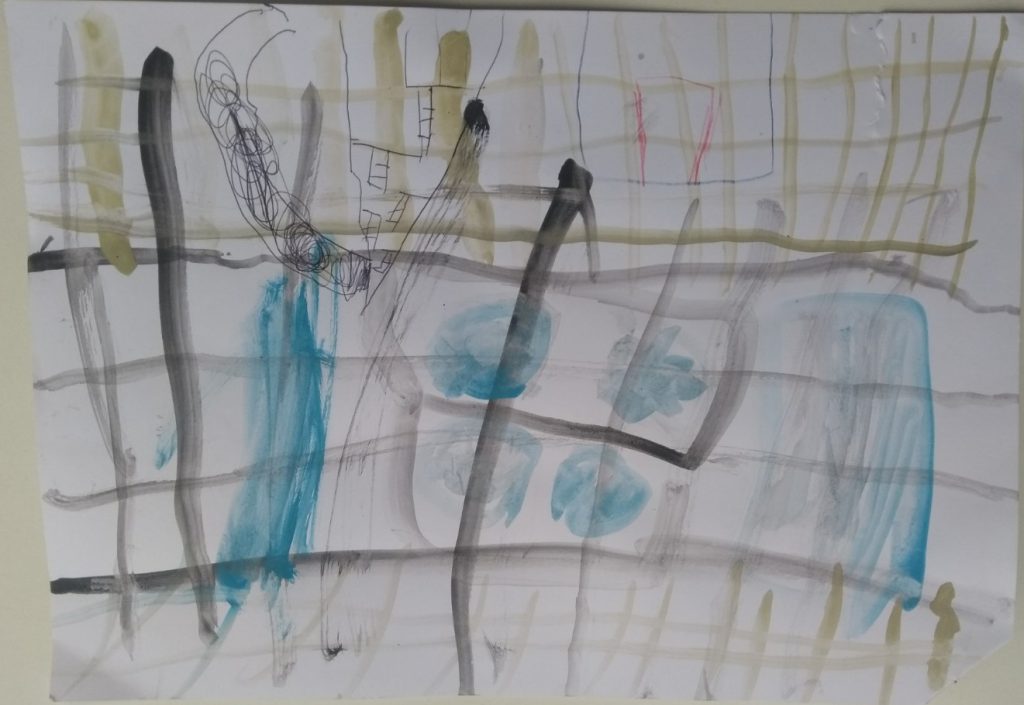 Tomas, aged 6

Sofia, age 2
Tolmon, age 10
Ruby, age 6
Nyah, age 4
No name provided! Is this your child's drawing? Let us know so we can credit every young artist.
Nasal, age 7

Misha, age 6
Maya, age 6
Marta, aged 4 and a half
Lilian, age 8
Hafsa, age 8
Habon, age 7
Ginevra, age 6
Emran, age 4
Alex, age 5